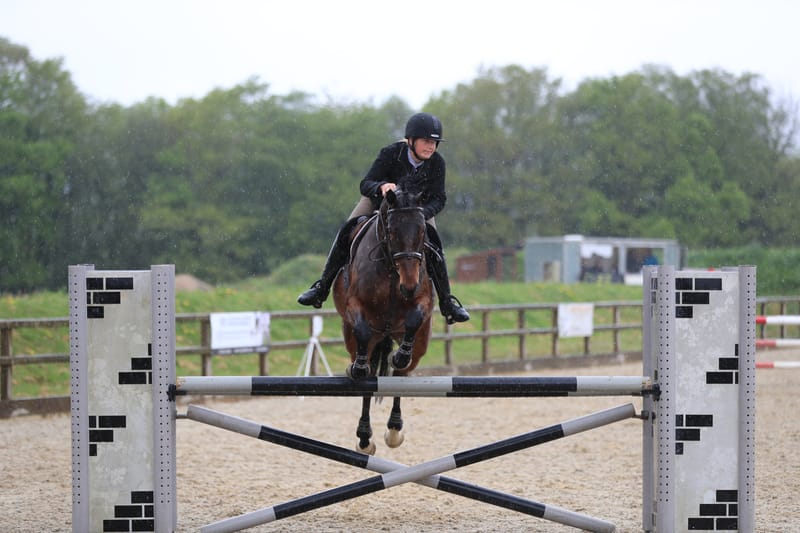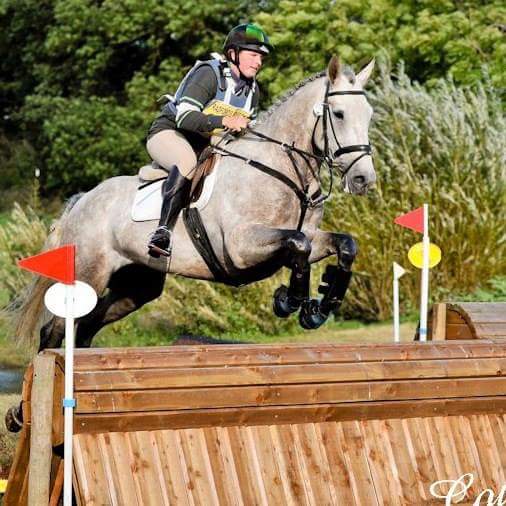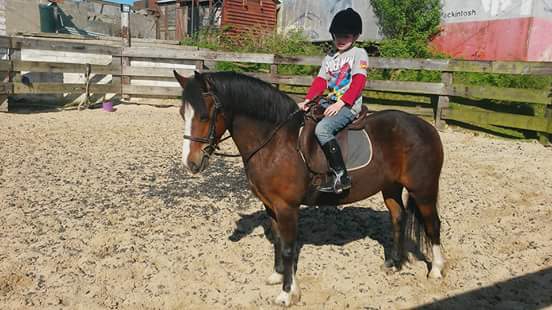 Genna George, born in 1984 is Professional Rider and horse trainer, producing, breeding and training horses and ponies for a range of different disciplines, showjumping, Eventing, hunting and showing.
Genna grew up with horses and started her own business training horses when she was 18 in 2003.
Prior to starting her business she gained experience working as a freelance rider on different yards including National hunt trainer 'Jonathan DeGiles', Event Rider 'Paul Tapner' , hunters , show jumpers with Bob Livock, and Polo ponies.
After leaving college she flew to Melbourne Australia to work with Ted Mann's polo ponies and 'Clemi Mann's' event horses for a short term.
In Recent year's Genna has bred and produced horses of her own and for clients, working from her own yard and as a freelance trainer for the likes of 'Dyfed Shire Horse Farm', Pembroke Stud' and several others.
She owns her own stud near cardigan west Wales called 'Genal Stud' breeding welsh cobs and Irish sports horses.